Livingstone Adventist Academy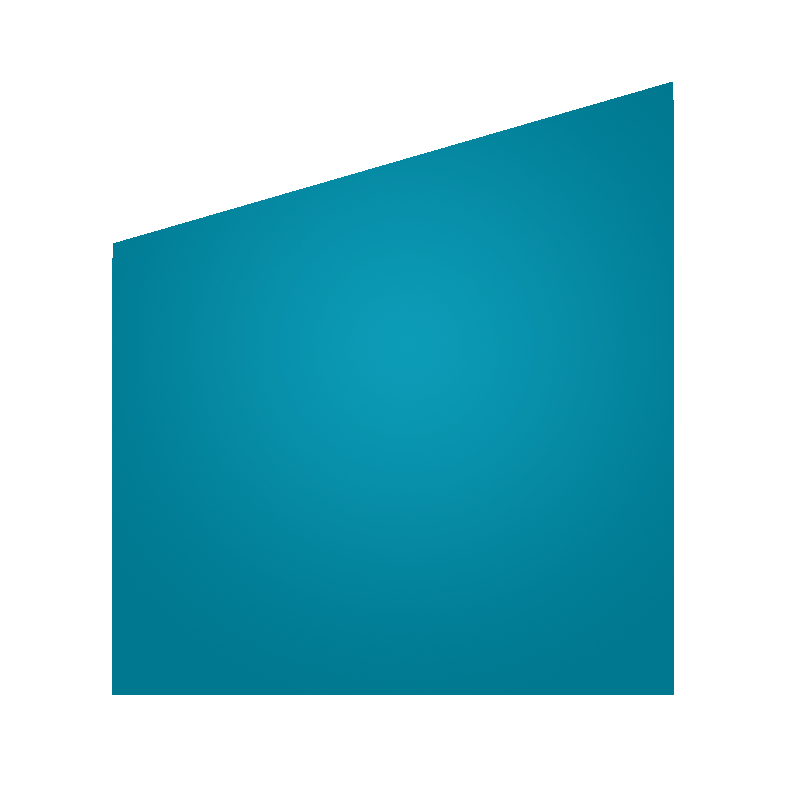 Welcome!
We are so glad to welcome you to our Kindergarten class. We are looking forward to being a part of your child's life. We hope to make your child's experience a wonderful, enriching, spiritual and caring time.
About Us
Jesus is a part of everyday learning

Learning is fun

Safe and caring environment

Indoor and outdoor learning

Cooking classes

Spanish, art, music, and P.E.

Small class size

Teaching in all core subjects

Stepping stones curriculum
Our Teachers
Our PreK and Kindergarten teachers have a passion for teaching and loves to see children learn about Jesus. They are super excited about the coming school year and the great opportunities that lie ahead.